ECHA identifies research needs for the regulation of hazardous chemicals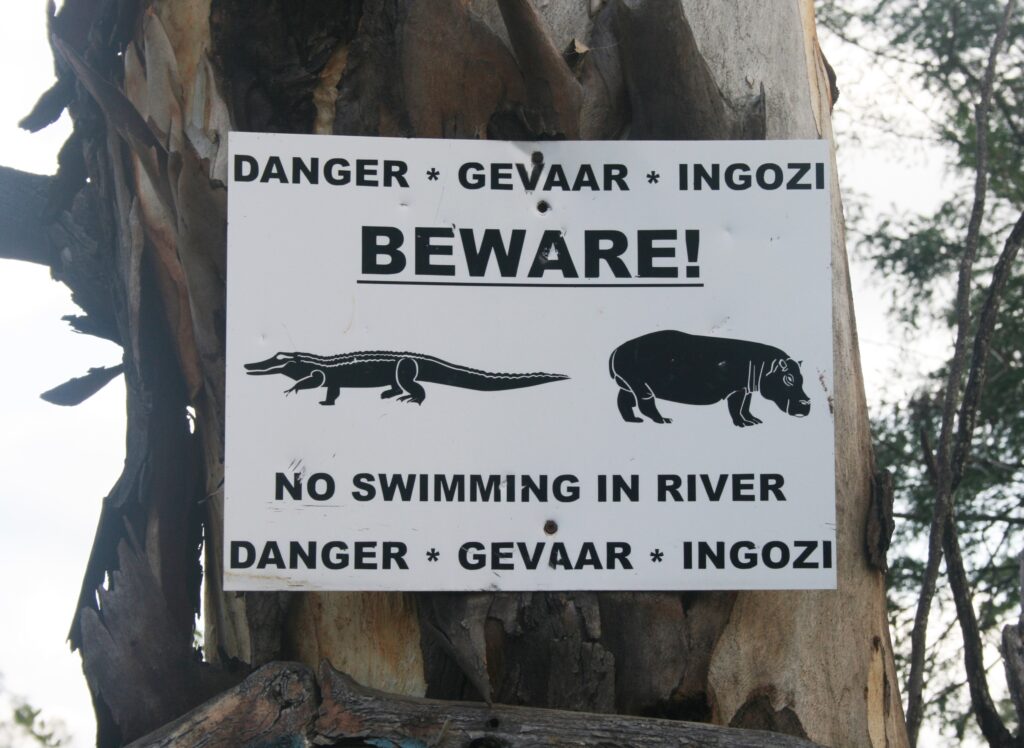 ECHA identifies research needs for the regulation of hazardous chemicals – The European Chemicals Agency (ECHA) has published a new report on "Key Areas of Regulatory Challenge 2023", which identifies areas where research is needed to protect people and the environment from hazardous chemicals. It also highlights where new methods are needed to support the move away from animal testing.
To further improve chemical safety in the EU, scientific research must provide data that is relevant for chemical regulation. To increase the regulatory relevance of scientific data, ECHA has identified the following areas as priorities for research:
Hazard identification for critical biological effects for which specific and sensitive test methods are currently lacking: i.e. developmental and adult neurotoxicity, immunotoxicity and endocrine disruption
Chemical pollution in the natural environment (bioaccumulation, effects on biodiversity, exposure assessment);
Moving away from animal testing (read more under REACH, moving away from fish testing, mechanistic support for toxicology studies, for example carcinogenicity)
New information on chemicals (polymers, nanomaterials, analytical methods to support enforcement).
Mike Rasenberg, Director of Hazard Assessment at ECHA
"ECHA is convinced that we need more scientific research with regulatory relevance to achieve the goals of the European Green Deal and the EU chemicals sustainability strategy."
"There is a growing need for new non-animal testing methods and a better understanding of the toxicological mechanism of action of certain hazardous chemicals." Generating the necessary data without animal testing while protecting health and the environment cannot be achieved without scientific progress."
"We encourage the scientific community to seize this opportunity and work with us to contribute to a safer Europe."
ECHA and PARC
The European Partnership for the Assessment of Risks from Chemicals (PARC) is a seven-year EU-wide research and innovation program under Horizon Europe that aims to promote research, share knowledge and improve skills in chemical risk assessment. ECHA's role in PARC is to ensure that the funded scientific research addresses current challenges in chemical risk assessment and adds value to EU regulatory processes.
Evolving research and development agenda
The key areas of the Regulatory Challenges Report can be seen as an evolving research and development agenda. With the goal of supporting and inspiring the Partnership for the Assessment of Risks from Chemical Substances (PARC) and the broader research community. The list of research needs is not exhaustive. The next update of the report is expected in spring 2024.
Further information
Scource: ECHA
Also Read: ECHA investigations reveal the presence of toxic chemicals in childcare products

Reservation
This information has been compiled with the greatest possible care, in some cases from different information sources. (Interpretation) errors are not excluded. No legal obligation can therefore be derived from this text. Everyone dealing with this subject has the responsibility to delve into the matter!