Is titanium dioxide carcinogenic or not?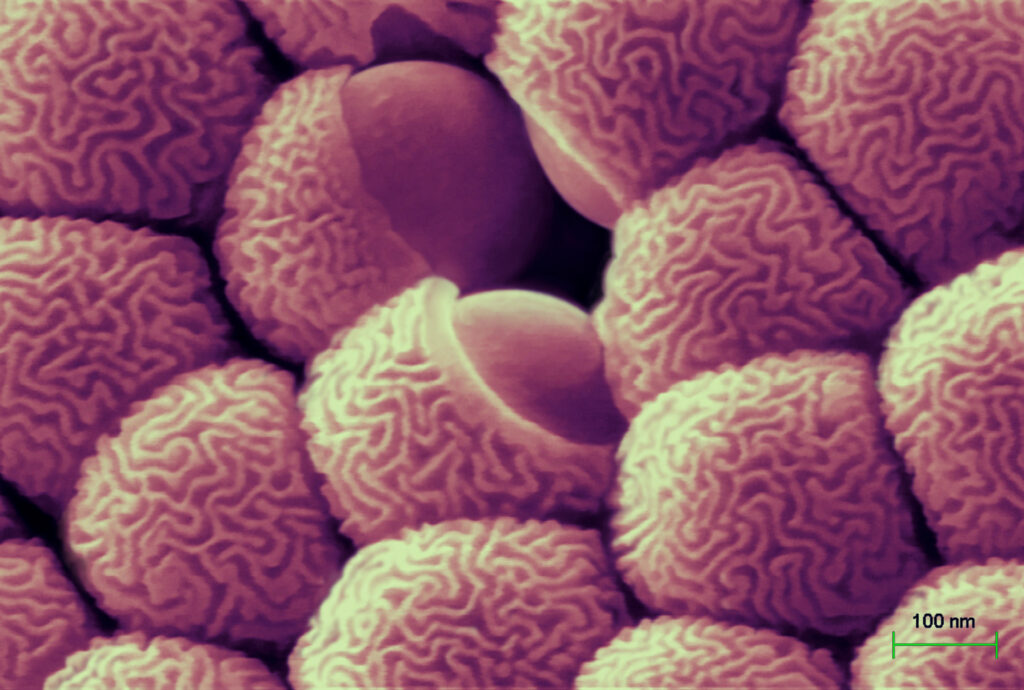 Is titanium dioxide carcinogenic or not? – Since October 2021, titanium dioxide must be warned that it may be carcinogenic by inhalation. The European Court of Justice has now declared this classification invalid because this is not yet completely clear for this substance.
On November 23, 2022, the European Court of Justice (ECJ) declared that titanium dioxide had been wrongly classified as a carcinogen by inhalation. The court annulled the corresponding 2019 Commission regulation.
Background
Titanium dioxide is used as a white pigment in a variety of products, from paint to pharmaceuticals and from cosmetics to toys. In 2016, the French competent authority proposed to the European Chemicals Agency (ECHA) to classify titanium dioxide as a carcinogen. In 2017, ECHA's Committee for Risk Assessment (RAC) announced that titanium dioxide should be classified as a Category 2 potential carcinogen with the hazard statement 'H351 (inhalation)'.
Warning 'carcinogenic by inhalation'
The harmonized classification and labeling of titanium dioxide is regulated in Regulation 2020/217. It states that titanium dioxide is suspected to be carcinogenic if humans inhale it in powder form. These are titanium dioxide-containing powder mixtures containing at least 1% titanium dioxide in particulate form with a diameter of ≤10 μm. These substances were not banned, but now had to be provided with the warning 'carcinogenic by inhalation'. Various manufacturers, importers, downstream users and suppliers objected to this decision at the time.
Correction to decision
On November 23, 2022, the ECJ ruled in favor of the plaintiffs. With the judgment, the court has annulled the contested Regulation 2020/217 insofar as it relates to the harmonized classification and labeling of titanium dioxide. The Luxembourg judges pointed out that the RCA made errors in its assessment and the European Commission agreed.
Two objections
First, the Court based its judgment on the fact that the scientific study on which the RCA's assessment was based was not sufficiently reliable, relevant and adequate. In particular, errors had occurred in the calculation of the density of the particles in question. The judges further pointed out that a substance should be classified as a carcinogen if it has the intrinsic property to cause cancer. That was not the case.
Not intrinsically carcinogenic
The term 'intrinsic properties' means that a substance itself can cause cancer. According to current knowledge, titanium dioxide itself is not carcinogenic, but only in a certain powder form when inhaled. The carcinogenicity hazard only becomes apparent with lung overload and corresponds to particulate toxicity.
Food and medicine
The fact that titanium dioxide is no longer approved as a food additive is not affected by the current ECJ decision. Manufacturers used the white pigment as E171 to give products such as sweets, baked goods, soups, sauces and food supplements a fresh white appearance. This has been prohibited since January 14, 2022 – effective August 7, 2022. Titanium oxide may no longer be added to food and that ban therefore remains valid. Titanium dioxide is still allowed as an excipient in medicines. However, the European Medicines Agency (EMA) called on manufacturers to look for alternatives. The situation will be re-evaluated in April 2024.
Source: Gelbe Liste
Also Read: ECHA opens consultation on hazards and toxicity of tea tree oil
Reservation
This information has been compiled with the greatest possible care, in some cases from different information sources. (Interpretation) errors are not excluded. No legal obligation can therefore be derived from this text. Everyone dealing with this subject has the responsibility to delve into the matter!