More than 5600 responses to ECHA's PFAS restriction proposal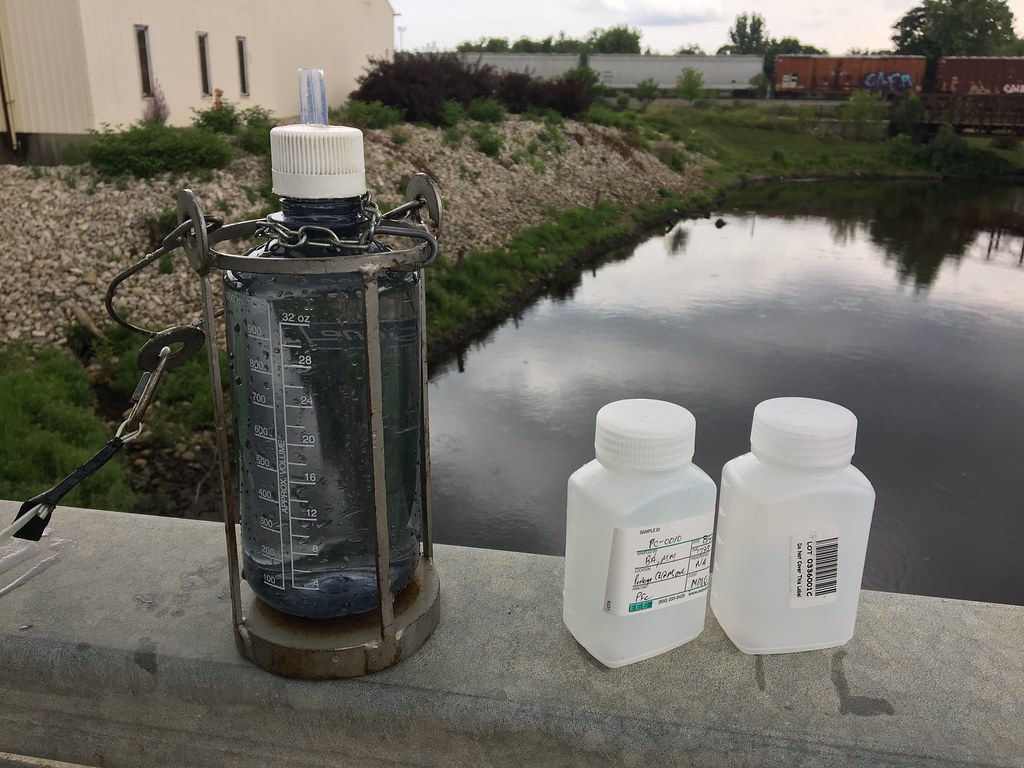 More than 5600 responses to ECHA's PFAS restriction proposal – More than 4,400 organizations, companies and individuals submitted comments and information on the proposal to restrict per- and polyfluoroalkyl substances (PFAS) in the European Economic Area. By the end of the consultation on Sept. 25, ECHA had received more than 5,600 responses from more than 4,400 organizations, companies and individuals.
The comments are being monitored by ECHA's Scientific Committees for Risk Assessment (RAC) and Socio-Economic Analysis (SEAC). The comments that provide relevant, evidence-based information will be considered in the advisory process.
The five submitting countries
The five countries that drafted the original proposal will also evaluate the input from the consultation and may update their original proposal based on this input.
Some notes
Many comments submitted during the consultation have already been published on ECHA's website. Information designated as confidential by the consultee will not be published. Comments received at short notice are being processed and will be published shortly.
Next Steps
The RAC and SEAC evaluate the proposed restriction and consider relevant information received during the consultation. The committees develop their independent scientific advice through a series of meetings to discuss the draft advice. Attention is paid to all aspects and sectors involved.
Report to the European Commission
ECHA will submit the final opinions to the European Commission within the shortest possible time, while ensuring proper monitoring by the scientific committees. Once the panels have adopted their recommendations, they will be communicated to the public.
The Commission will decide on the restriction together with the EU Member States.
Background
The restriction proposal was prepared by authorities in Denmark, Germany, the Netherlands, Norway and Sweden. It was submitted to ECHA on January 13, 2023. The aim is to reduce PFAS emissions to the environment and make products and processes safer for people. The six-month consultation ran from March 22 to Sept. 25, 2023.
Read more
Source: ECHA
Also Read: RAC proposes to restrict the secondary use of creosote-treated wood!

Reservation
This information has been compiled with the greatest possible care, in some cases from different information sources. (Interpretation) errors are not excluded. No legal obligation can therefore be derived from this text. Everyone dealing with this subject has the responsibility to delve into the matter!