New pharmaceutical IUCLID datasets support alternatives to animal testing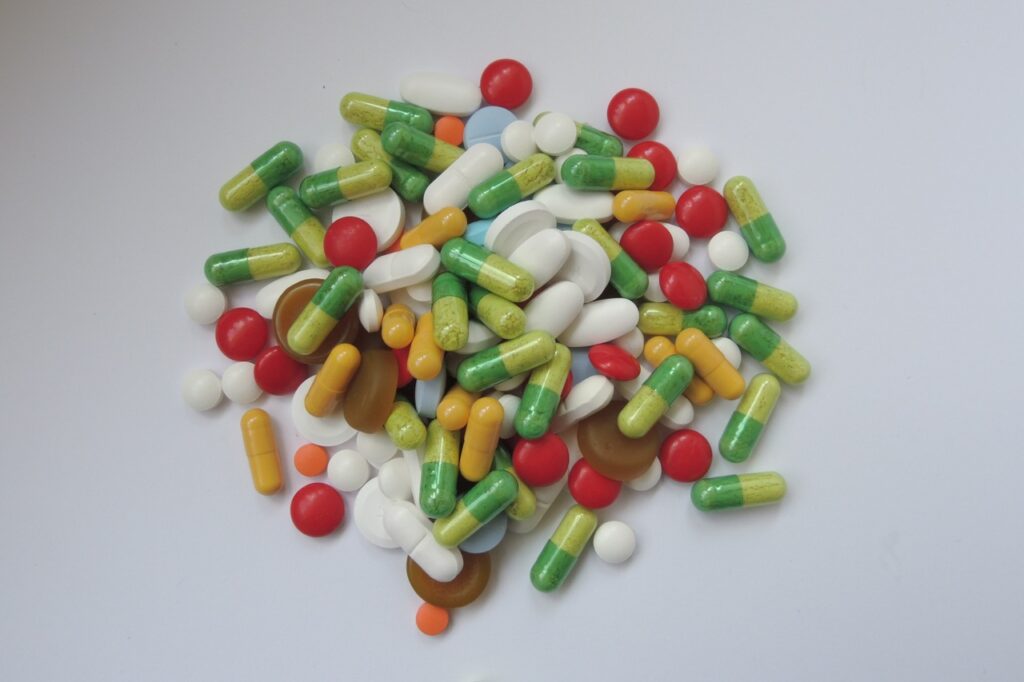 New pharmaceutical IUCLID datasets support alternatives to animal testing – ECHA has published structured datasets in IUCLID for 348 approved pharmaceuticals with results from nonclinical animal studies and information on humans.
The new datasets provide robust pharmaceutical information for industry and researchers in a structured format. They support toxicity assessment of structurally similar chemicals with the goal of reducing the need for animal testing.
Predictive models
They can also be used to develop predictive models and analyze correlations based on animal and human data. Users can assess the relevance of animal models to humans by comparing results from animal studies with effects in humans.
Reducing the need for animal testing
ECHA Director for Prioritization and Integration Ofelia Bercaru commented, "We welcome the datasets as the next step in combining and assessing available data on chemicals. The data will be useful for developing analogy or weight-of-evidence approaches and will support our increased priority to reduce the need for animal testing."
Create datasets
The data sets were created by extracting animal and human data from files provided by the U.S. Food and Drug Administration. These include carcinogenicity and repeated-dose toxicity studies, as well as developmental and reproductive toxicity studies. They also have information on drug effects on humans taken from standard product labels of approved drugs.
Further developments 2023
Later in 2023, a total of 530 drug data sets will be available. A scientific article will also be published during this time to explain their development and architecture.
More information
Source: ECHA
Also Read: ECHA adds 9 chemicals to REACH SVHC list  
Reservation
This information has been compiled with the greatest possible care, in some cases from different information sources. (Interpretation) errors are not excluded. No legal obligation can therefore be derived from this text. Everyone dealing with this subject has the responsibility to delve into the matter!