The next IUCLID release has been postponed to May 22nd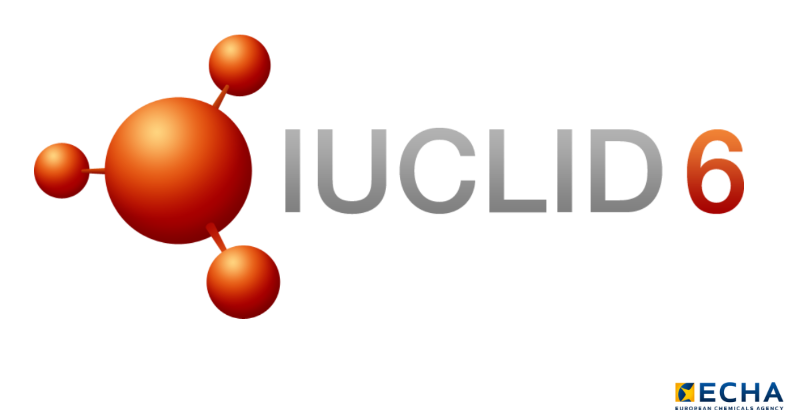 The next IUCLID release has been postponed to May 22nd – The next IUCLID release will include format changes and additional enhancements. The original release date was May 24. The new release date is May 22.
The IUCLID team is currently working on the next IUCLID version. Over the past few months, the format changes and associated migration, as well as additional enhancements to the IUCLID software, have been implemented. However, in order to deliver the agreed upon scope for this release and allow sufficient time for testing, the release date has been pushed back to May 22.
Future test volunteers
Volunteers testing the future release can download the latest trial version and follow the testing-related instructions via the link below.
More Information
Source: IUCLID
Also Read: ECHA reviews one-generation reproductive toxicity studies and recommends best practices
Reservation
This information has been compiled with the greatest possible care, in some cases from different information sources. (Interpretation) errors are not excluded. No legal obligation can therefore be derived from this text. Everyone dealing with this subject has the responsibility to delve into the matter!