Approval of active substances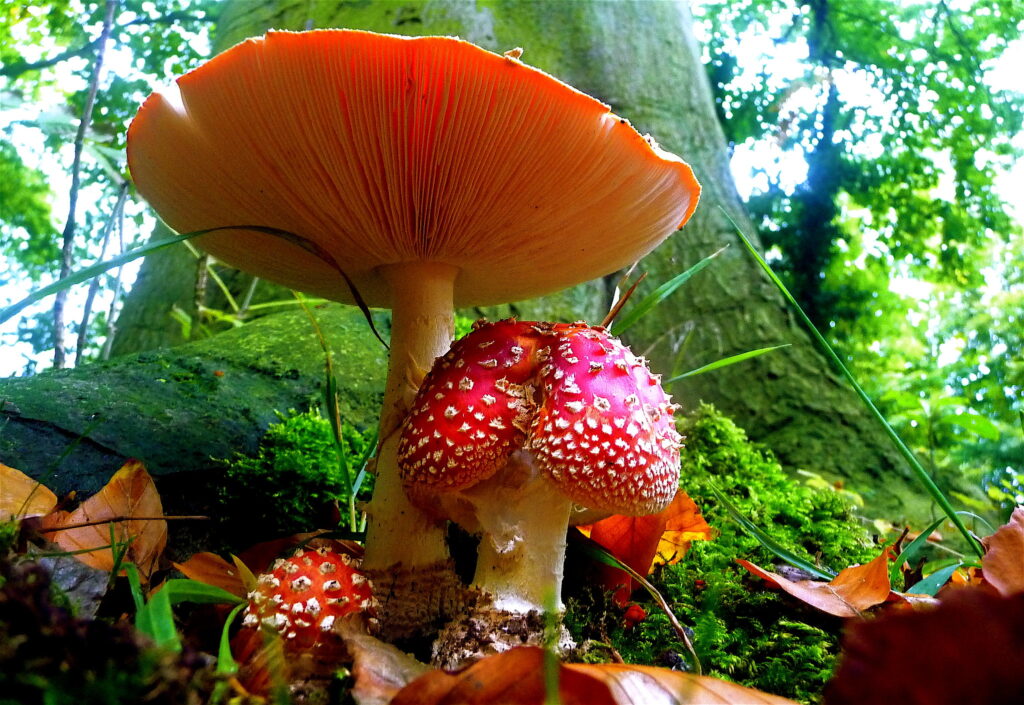 Approval of active substances – Active substances must be approved before an authorization can be granted for a biocidal product containing them.
Active substances are first evaluated by an evaluating competent authority of a Member State. The results of these evaluations are forwarded to ECHA's Biocidal Products Committee, which issues an opinion within 270 days. The opinion serves as the basis for the authorization decision, which is made by the European Commission. The approval of an active substance is granted for a certain number of years, up to a maximum of 10 years. It is renewable.
The Biocidal Products Regulation (BPR)
The BPR introduces formal exclusion and substitution criteria that apply to the evaluation of active substances.
Exclusion criteria
Active substances that meet the exclusion criteria are generally not approved. These include:
carcinogenic, mutagenic and reprotoxic substances of category 1A or 1B according to the CLP Regulation
endocrine disruptors
persistent, bioaccumulative and toxic (PBT) substances
very persistent and very bioaccumulative (vPvB) substances
Differences
Exemptions are provided. In particular, when the active substance is needed for public health or public interest reasons when no alternatives are available. In this case, an active substance is approved for a maximum of five years (also for active substances whose assessment report was submitted before September 1, 2013, in accordance with the transitional provisions).
Active substances
The purpose of this provision is to identify substances that are of particular concern to public health or the environment and to ensure that these substances are phased out over time and replaced by more suitable alternatives.
The criteria are based on inherent hazardous properties in combination with use. An agent is substitutable if one of the following criteria is met:
It meets at least one of the exclusion criteria.
It is classified as a respiratory sensitizer.
Its toxicological reference values are significantly lower than those of most approved active ingredients for the same product type and use.
It meets two of the criteria to be considered a PBT.
Even with very restrictive risk management measures, it causes problems for human or animal health and for the environment.
It contains a significant amount of non-active isomers or impurities.
Launch public consultation
If the evaluating competent authority identifies an active substance as a potential candidate for substitution during the active substance approval process, this is indicated in the conclusions of its evaluation. In such cases, ECHA launches a public consultation.
Supplementary provisions
Substances considered for substitution will not be approved for more than seven years, even if renewed. If the active ingredient meets one or more exclusion criteria, it will only be approved for five years.
If an active ingredient is determined to be a candidate for substitution, products containing that active ingredient must undergo a comparative evaluation at the time of approval and be approved only if there are no better alternatives.
As harmonized classification is a key element in the exclusion criteria and thus in the assessment of the substitutability of an active substance, the ECHA Secretariat will seek cooperation between the Biocidal Products Committee and the Committee for Risk Assessment (RAC).
Similarly, the PBT properties of an active substance should also be evaluated when deciding whether an active substance is a candidate for substitution. Therefore, the ECHA Secretariat will also seek collaboration between the BPC and the ECHA PBT Expert Group. 
Source: ECHA
Also Read: ECHA Recommends Eight Substances for REACH Authorization
Reservation
This information has been compiled with the greatest possible care, in some cases from different information sources. (Interpretation) errors are not excluded. No legal obligation can therefore be derived from this text. Everyone dealing with this subject has the responsibility to delve into the matter!