ECHA Recommends Eight Substances for REACH Authorization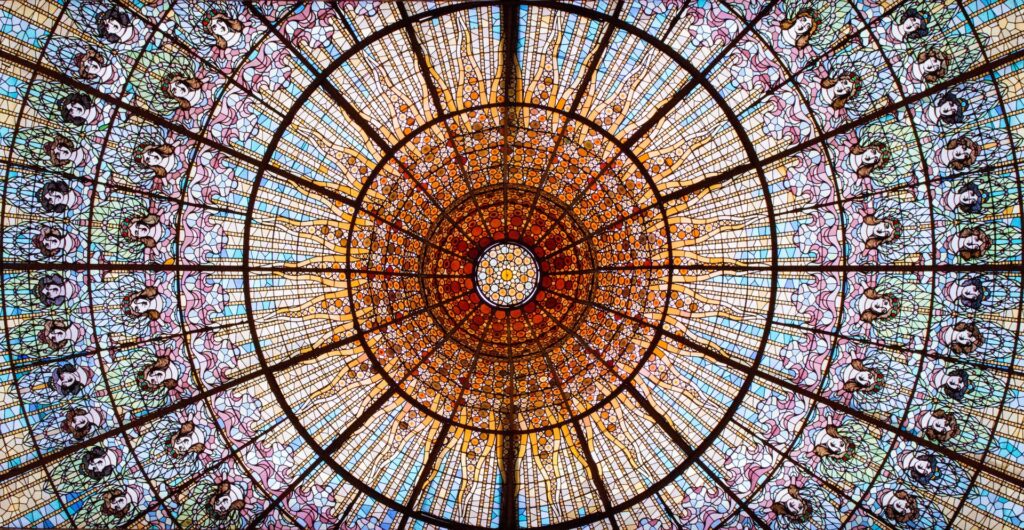 ECHA Recommends Eight Substances for REACH Authorization – To protect workers and the environment, ECHA is recommending that the European Commission add eight substances to the REACH authorization list. Lead is one of these substances. Once substances are added to the list, companies must apply for authorization to continue using them.
ECHA's 11th recommendation includes the following substances:
Ethylenediamine;
2-(4-tert-butylbenzyl)propionaldehyde and its individual stereoisomers;
Lead;
Glutaral;
2-methyl-1-(4-methylthiophenyl)-2-morpholinopropan-1-one;
2-Benzyl-2-dimethylamino-4′-morpholinobutyrophenone;
Diisohexyl phthalate; And
Orthoboric acid, sodium salt.
Priority
ECHA selected this recommendation for these substances from the Candidate List of Substances of Very High Concern because they have the highest priority according to the approach agreed in 2014.
Lead
The inclusion of lead in the draft recommendation published on February 2, 2022, generated many reactions during the consultation. This led to an active discussion in ECHA's Member State Committee on the best timing, its combination with other ongoing or planned regulatory activities, and the expected workload for industry and authorities in the next phase.
Ofelia Bercaru, director of prioritization and integration, said, "This recommendation moves lead to the same authorization phase as other lead compounds with similar uses that have already been recommended for inclusion in the authorization list. We recognize the challenges and believe that a political decision is needed by the Commission and EU Member States to weigh the risks of lead to workers and the environment in its continued use."
More information
For more information on the reasons for recommending these substances for authorization and their use, please refer to the ECHA Annex and Recommendations (see below).
Legal obligation
ECHA is legally required to regularly recommend substances from the Candidate List to the Committee for inclusion in the Authorization List. Comments received during a three-month consultation period and the opinion of the Member State Committee are taken into account before its recommendation is sent to the European Commission.
European Commission leads the way
The European Commission decides which substances are placed on the authorization list and the conditions that apply to each substance. When a substance is placed on the authorization list, it can only be placed on the EEA market or used after a certain date if an authorization has been granted for a specific use.
Focused on risk management
The authorization process aims to improve the substitution of substances of very high concern where technically and economically viable alternatives are available. Until this is achieved, the goal is to adequately manage risks to human health and the environment.
More information
Source: ECHA
Also Read: The next IUCLID release has been postponed to May 22nd
Reservation
This information has been compiled with the greatest possible care, in some cases from different information sources. (Interpretation) errors are not excluded. No legal obligation can therefore be derived from this text. Everyone dealing with this subject has the responsibility to delve into the matter!