ECHA advises on new hazard classes for substances and mixtures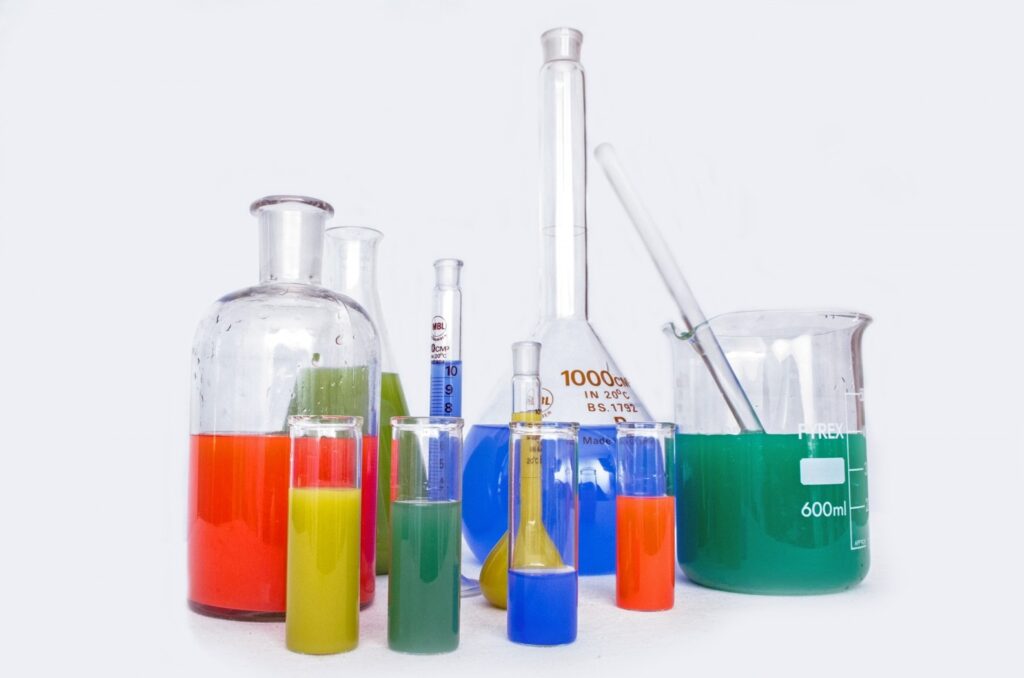 ECHA advises on new hazard classes for substances and mixtures – On April 20, 2023, three new hazard classes for the classification, labeling and packaging (CLP) of substances and mixtures will enter into force. ECHA has published information on application dates and related guidance.
The hazard classes in sequence
The European Commission has updated the Classification, Labeling and Packaging Regulation with the following hazard classes:
endocrine disruptors (EDs) to human health or the environment;
persistent, bioaccumulative and toxic (PBT); very persistent and very bioaccumulative (vPvB); and
persistent, mobile and toxic (PMT); very persistent and very mobile (vPvM).
Validity of current guidelines
Until the guidance on the application of the CLP criteria is updated, companies and Member State authorities can use the current guidance on endocrine disruptor identification and PBT (persistence, bioaccumulation, toxicity) assessment. It is expected to be ready in 2024.
New hazard classes to be included in IUCLID from 2024
The new hazard classes will be added to the IUCLID IT tool in spring 2024. From then on, companies will be able to include information on the new hazard classes in their classification and labeling notifications, REACH registrations, and Product and Process Oriented Research and Development (PPORD) dossiers. As well as in their Biocidal Products Regulation submissions and Poison Control Center notifications.
After the transition period, companies must indicate whether the substance is classified in one of the new hazard classes.
Further information on the ECHA website
Information on transition periods and dates when the regulation applies to various substances and mixtures is available on the ECHA website.
More information
European Commission:
Source: ECHA
Also Read: Approval of active substances
Reservation
This information has been compiled with the greatest possible care, in some cases from different information sources. (Interpretation) errors are not excluded. No legal obligation can therefore be derived from this text. Everyone dealing with this subject has the responsibility to delve into the matter!