ECHA sees widespread use of alternatives to chemical safety assessment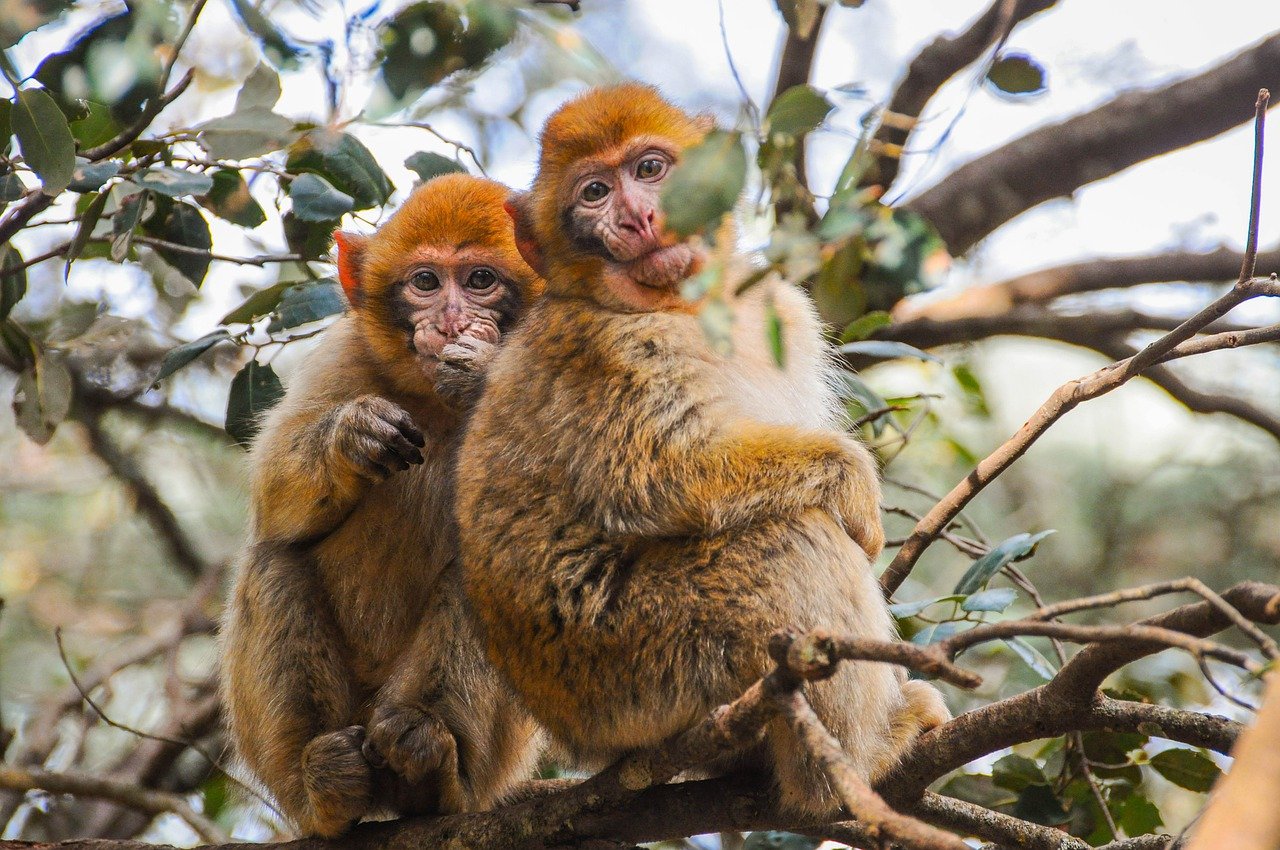 ECHA sees widespread use of alternatives to chemical safety assessment – The report shows that more are still being used than competitions, with analogy being the most likely option. In vitro testing methods that do not involve animals have been on the rise in recent years.
The European Chemicals Agency (ECHA) has published its fifth report on the use of alternatives to animal testing on the REACH regulation. The report suggests that progress is being made through the dual use of alternatives to collect data on the properties of substances rather than animal testing.
Cross-read!
As with previous reports, the analogy is most average, using information on similar substances. This was followed by justification of missing data (data waiving), pooling of information from different sources (weight of evidence), and ensuring properties of structured parallel substances using computer models (QSAR).
In vitro test methods
In recent years, there have been a number of cases in the use of in vitro test methods in conducting studies with cells, tissues, or organs. These are used specifically to obtain data on skin burns/irritation, severe eye damage/irritation, and skin sensitization.
Approximately 50% of skin and eye irritation studies conducted between 1990 and 2022 will be conducted in vitro. For new studies conducted between 2019 and 2022, that percentage rises to about 90%.
"Today's report shows that alternatives to animal testing are widely used in evaluating the safety of chemicals and that further progress has been made recently. We are committed to continuing to promote the use of alternatives by contributing to the scientific debate and regulatory work to replace animal testing in the long term."
"We are working with the European Commission and other partners to support the development of policies that accelerate the transition to full replacement of animal testing."
Ofelia Bercaru, Director Prioritization – ECHA
Opportunities for moving away from animal testing
The report highlights the opportunities and challenges associated with moving away from animal testing in the regulatory assessment of chemicals. It also presents ECHA's initiatives to promote non-animal research and increase acceptance of new approaches.
International partnerships
The Agency is also forging international partnerships, for example with Accelerating the Pace of Chemical Risk Assessment (APCRA), the European Partnership for the Assessment of Risks from Chemicals (PARC), the European Partnership for Alternative Approaches to Animal Testing (EPAA), and the Organization for Economic Cooperation and Development (OECD).
By facilitating easy access to toxicity data, ECHA supports research and development within the broader regulatory and scientific community.
Workshops
To further explore new approaches and work toward an animal-free regulatory system for industrial chemicals, ECHA is organizing online workshops from May 31 to June 1.
Reporting background
Every three years, ECHA reports to the European Commission on how alternative methods have been used to generate information on the properties and risk assessment of chemicals.
The current report is based on data from 12,439 registered substances through July 31, 2022, and provides an overview of the various alternative methods and testing strategies used for all registered chemicals in the EU.
Under the REACH Regulation, testing on vertebrate animals is only permitted as a last resort. ECHA promotes non-animal test methods and other alternatives.
Read more
Source: ECHA
Also Read: Publication data on the development of alternative methods for animal testing
Reservation
This information has been compiled with the greatest possible care, in some cases from different information sources. (Interpretation) errors are not excluded. No legal obligation can therefore be derived from this text. Everyone dealing with this subject has the responsibility to delve into the matter!