Publication data on the development of alternative methods for animal testing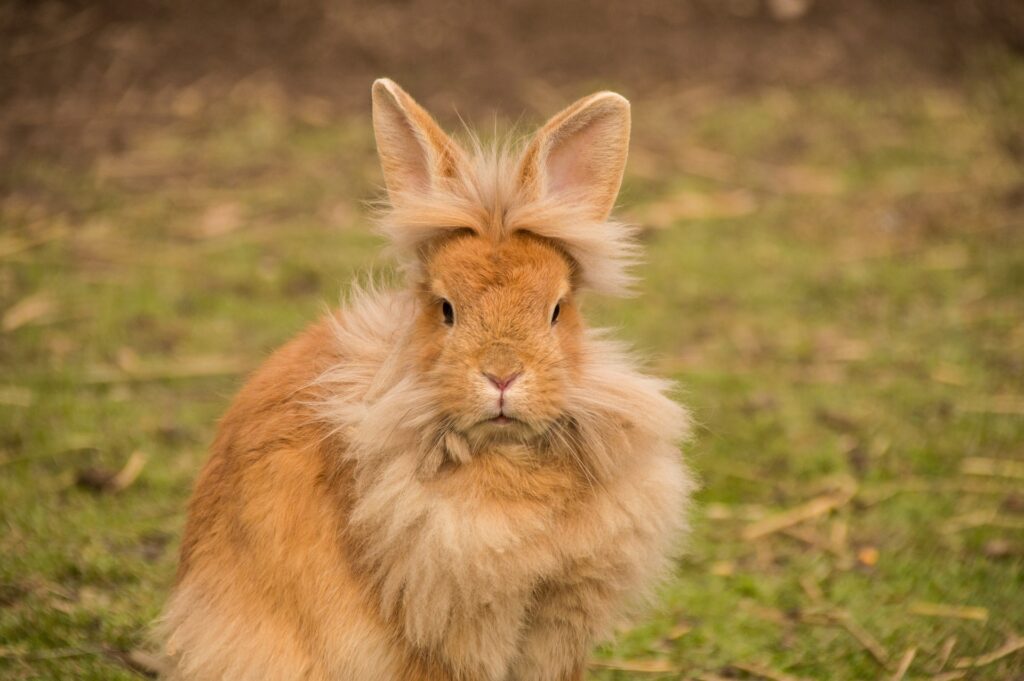 Publication data on the development of alternative methods for animal testing – EFPIA and ECHA recently published additional information on the hazardous properties of 75 substances from 370 tests as IUCLID datasets. This more than doubles the amount of data originally available to the scientific community developing alternative test methods when the joint initiative began a year ago..
A pilot project led by the European Federation of Pharmaceutical Industries and Associations (EFPIA) – supported by ECHA – has made an updated set of archived data from unpublished chemical tests available on the IUCLID website. The database now contains a total of information on the hazardous properties of 94 substances from 517 tests. This follows the project's first data delivery a year ago.
The goal
These data can help, for example, to develop predictive computer test models, analogies and other alternative test methods to reduce reliance on animal testing. The following table summarizes the number and type of studies by endpoint group.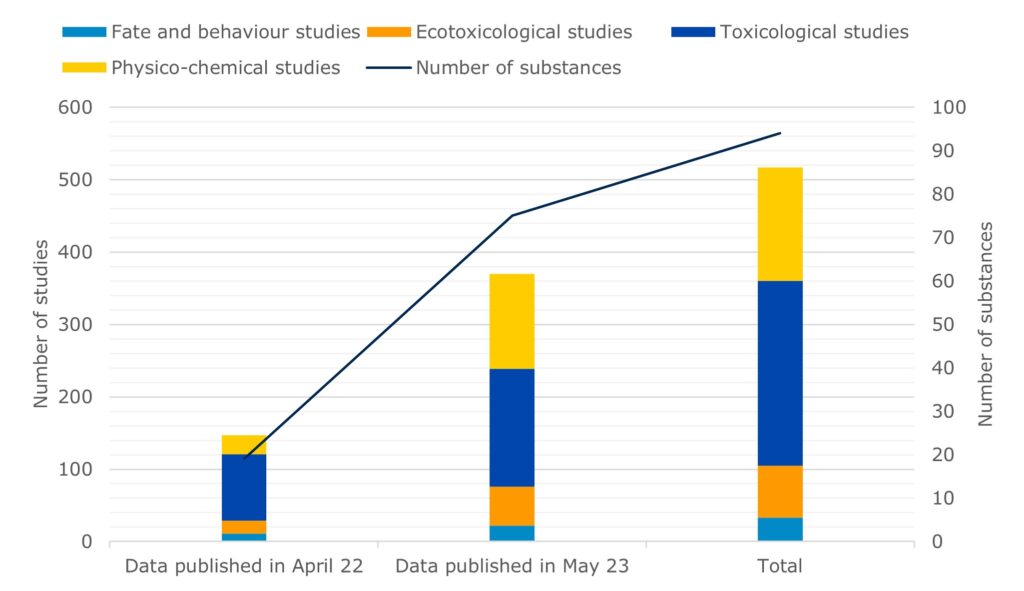 Partnership
This initiative to publish data on chemicals tested primarily for drug synthesis development is a collaboration between EFPIA and ECHA. EFPIA represents the biopharmaceutical industry operating in Europe.
Participating companies
The pharmaceutical companies participating in the initiative are Bayer AG, Boehringer Ingelheim, F. Hoffmann-La Roche, GlaxoSmithKline, Johnson & Johnson, Merck KGaA and Novartis.
IUCLID is the resource for any organization or individual that needs to register, store, transmit and exchange chemical data using harmonized templates. It was developed by ECHA in collaboration with the OECD.
More information
Source: ECHA
Also Read: ECHA removes the list of substances for which the reduced information requirements do not apply
Reservation
This information has been compiled with the greatest possible care, in some cases from different information sources. (Interpretation) errors are not excluded. No legal obligation can therefore be derived from this text. Everyone dealing with this subject has the responsibility to delve into the matter!