ECHA updates recommendations to improve REACH registrations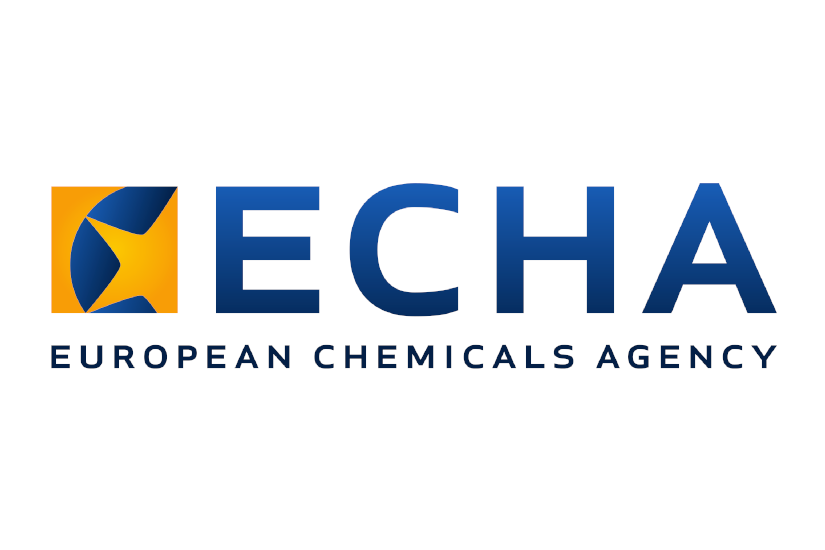 ECHA updates recommendations to improve REACH registrations – The updated recommendations will help companies comply with REACH requirements and ensure the safe use of chemicals. They focus on avoiding animal testing, particularly through advice on analogy. Statistics on the progress of the evaluation of registered substances in 2022 have also been published.
Helsinki, February 28, 2023 – The recommendations for registrants are based on ECHA's findings from registration dossier compliance audits and take into account recent changes to REACH information requirements. Companies should review the recommendations to ensure their records comply with the law and to ensure the safe use of their chemicals.
Rules of Use
The recommendations focus on the rules for using modifications to evaluate the safety of chemical substances without animal testing. They provide advice on analogy, in which information from a starting substance is used to predict the properties of a similar target substance. This advice includes considerations of structural similarity, definition of groups of substances, and prediction of the properties of the target substance.
Information based on exposure scenarios.
Information is also available on adaptations based on exposure scenarios described in chemical safety reports. Additional guidance relates to requirements for mutagenicity information and chronic aquatic toxicity studies for poorly soluble substances.
Results 2022
In 2022, ECHA conducted 330 compliance reviews for more than 2,300 registration dossiers and 295 substances. 302 reviews were full compliance reviews covering all relevant endpoints of substances of potential concern. They resulted in 277 draft decisions being sent to companies requesting further data to clarify long-term effects on human health or the environment.
252 decisions adopted on compliance review, 169 on testing proposals
In addition, ECHA worked with member states to adopt 252 compliance decisions. This filled data gaps that occurred after draft decisions and dossier updates. The Agency also adopted 169 decisions on testing proposals covering 347 information requests for which testing was originally proposed by industry.
Results from 2009 to 2022
From 2009 to 2022, ECHA conducted compliance reviews for more than 2,740 registered substances. The full compliance checks covered about 14 000 registration dossiers, representing more than 15% of registered substances and 20% of all dossiers submitted. ECHA checked the compliance of 27% of substances registered in bulk in quantities of 100 tonnes or more per year.
Control information requests
To follow up on information requests to companies, ECHA checks whether the information provided by companies complies with REACH requirements. In 2022, this was completed for 249 substances. In about 60% of the cases, companies provided the Agency with the requested information. The remaining 40% was communicated to Member States for enforcement.
Nine substance evaluation decisions adopted
ECHA also adopted nine substance evaluation decisions and requested further information to evaluate the safety of substances of potential concern.
More information
Source: ECHA
Also Read: ECHA is updating monomers and polymers guidelines
Reservation
This information has been compiled with the greatest possible care, in some cases from different information sources. (Interpretation) errors are not excluded. No legal obligation can therefore be derived from this text. Everyone dealing with this subject has the responsibility to delve into the matter!