ECHA wants evaluation of potentially hazardous cosmetic substances for CoRAP 2023 to 2025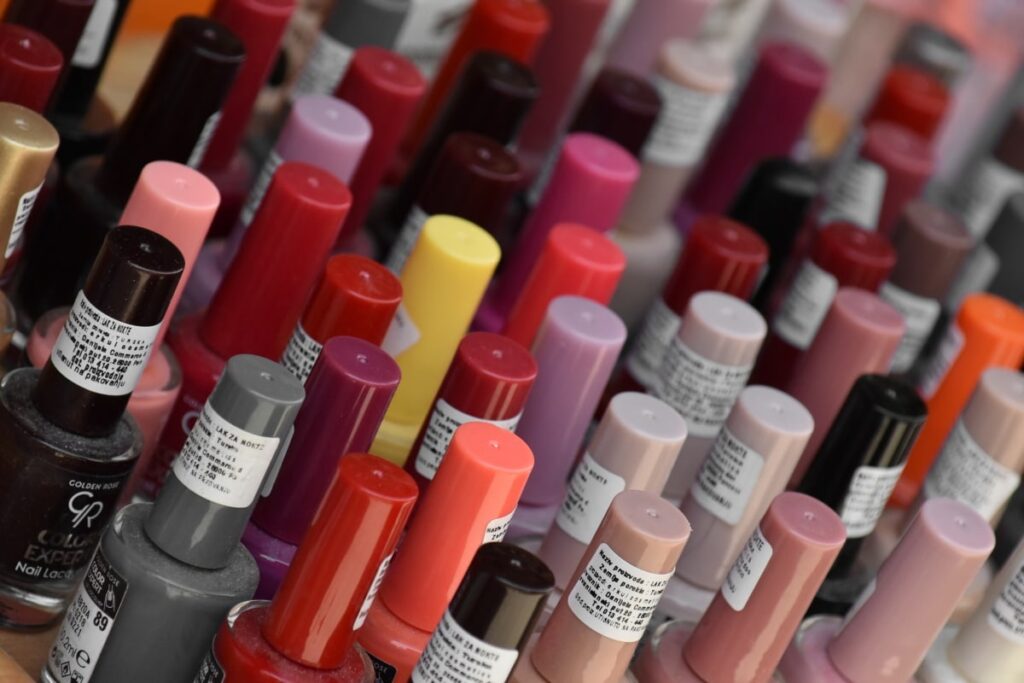 ECHA wants evaluation of potentially hazardous cosmetic substances for CoRAP 2023 to 2025 – Jan. 10, 2023 – The European Chemicals Agency (ECHA) has published the draft Community rolling action plan (CoRAP) consisting of 24 substances suspected of posing a risk to human health or the environment. Seven cosmetic ingredients have yet to be assessed.
The cosmetic substances of concern are sodium benzotriazolylbutylphenol sulfonate, 2-ethylhexylal, tris[2-chloro-1-(chloromethyl)ethyl]phosphate and benzaldehyde. Others include 2-hydroxypropyl acrylate, diethyl ether, sodium hydroxymethylene sulfoxylate and soot, CI 77266.
The substances will be selected by the EU member states and ECHA, which will be assessed from 2023 to 2025.
Draft plan
The draft plan was already submitted to the competent authorities of the member states and the ECHA Member State Committee on Nov. 3. An opinion on the draft CoRAP will be shared in February. Depending on the opinion, ECHA will adopt and publish the CoRAP for 2023-2025 on March 21.
First in line
Sodium benzotriazolyl butylphenol sulfonate has been selected for evaluation this year.
INCI Beauty reveals that the ingredient acts as a UV absorber by protecting the cosmetic product from UV rays. However, the draft highlights its concern that the product may be "highly" persistent and highly mobile (vPvM) and cause "other environmental hazards. Moreover, sodium benzotriazolyl butylphenol sulfonate has widespread and consumer use, with a cumulative effect due to exposure in water reservoirs and drinking water, the draft said.
Outlook for 2024
2-Ethylhexyl or 3,3′-[methylene bis(oxymethylene)]bisheptane will be evaluated in 2024. PubChem reports that the substance is used as a fragrance or solvent in cosmetics.
However, ECHA suspects that 2-ethylhexyl is reprotoxic and widely used by PBT (persistence, bioaccumulation and toxicity). Therefore, the substance may pose a risk to the exposed – consumers, workers and the environment.
In addition, tris[2-chloro-1-(chloromethyl)ethyl]phosphate, which has been identified as a potential endocrine disruptor, will also be evaluated in 2024. It is also listed in Appendix II and is banned in cosmetics.
Benzaldehyde
The last cosmetic substance to be evaluated next year is benzaldehyde. INCI Beauty identifies benzaldehyde as a denaturant added primarily to cosmetics containing ethyl alcohol. It is also a masking agent that reduces the smell or taste of the base product. In addition, it is used as a fragrance and flavoring agent.
Despite its use, the CoRAP draft signals that it is potentially mutagenic and is widely exposed to consumers and workers.
The next two years
By 2025, diethyl ether will be assessed for its carcinogenic, mutagenic and reproductive toxic properties. In addition, other hazard-based concerns will be considered. The substance will also be flagged as having widespread use.
PubChem identifies several uses of diethyl ether, including in cleaning and household care products such as floor cleaners and pre-moistened wipes. It is also used in personal care in hair styling products such as sprays and in makeup such as foundation and concealers.
Diethyl ether is also used as a solvent for waxes, fats, oils and perfumes, PubChem continued.
Sodium hydroxymethylene sulfoxylate
The second chemical to be evaluated in two years is sodium hydroxymethylene sulfoxylate, which is also suspected to be carcinogenic, mutagenic and reprotoxic. It is also widely used and may pose exposure risks. The ingredient is used as a bleaching agent.
Carbon black
Finally, carbon black (CI 77266) is a dye used in temporary tattoos, semi-permanent varnish, nail polish, eyeliner and kajal. However, the CoRAP draft highlights its carcinogenic and reproductive toxic potential and may be hazardous to health due to cumulative exposure of consumers and workers.
Six new substances
There are a total of six new substances in the draft CoRAP compared to the 2022 to 2024 CoRAP. Five will be evaluated this year and 19 will be distributed between 2024 and 2025.
'By publishing this draft now, ECHA aims to inform stakeholders of the progress made and to facilitate early communication between affected registrants and the relevant evaluating Member State competent authority,' the agency shares.
Source: Personal Care Insights
Also Read: Reported trade of hazardous chemicals increased after Brexit
Reservation
This information has been compiled with the greatest possible care, in some cases from different information sources. (Interpretation) errors are not excluded. No legal obligation can therefore be derived from this text. Everyone dealing with this subject has the responsibility to delve into the matter!