ECIA warns against REACH restriction on PFASs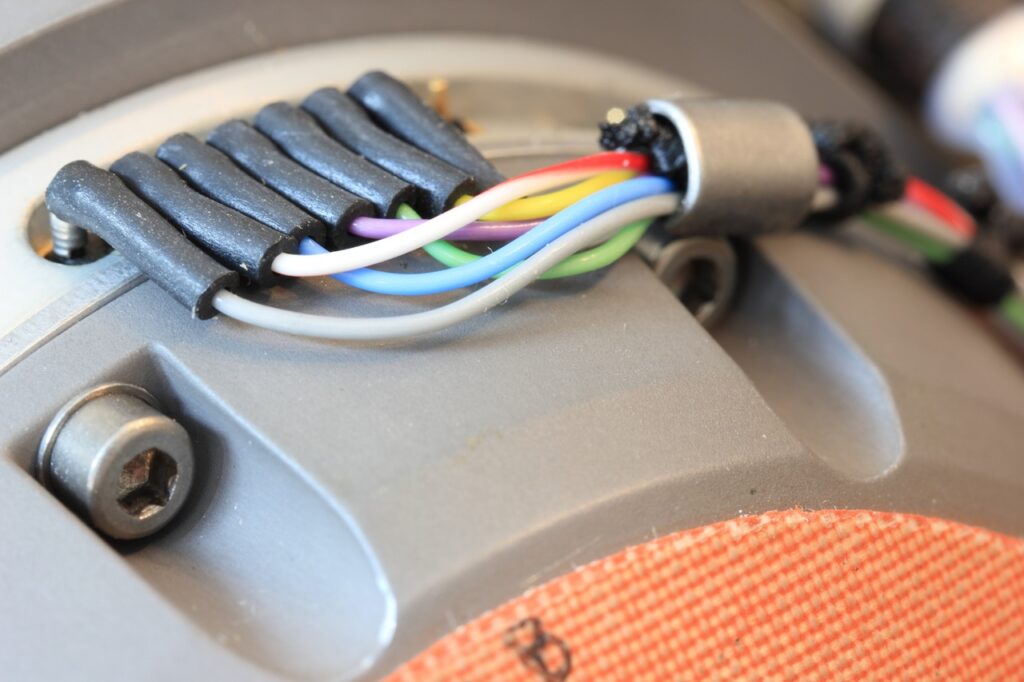 ECIA warns against REACH restriction on PFASs – ECIA's Global Industry Practices Committee (GIPC), in collaboration with other industry associations, is urging companies in the authorized electronic components channel to go directly to the ECHA website, submit expert comments and request exemptions from the upcoming REACH restrictions on PFAS in Europe. The latter, of course, if needed. Germany, the Netherlands, Denmark, Norway and Sweden have already drafted a proposal to limit PFASs in Europe. Currently, there are more than 10,000 substances contained in many products made by electronic component manufacturers. A six-month consultation on the proposal began on March 22, 2023.
Members of the GIPC have been following this issue and are sounding the alarm. The proposed EU REACH restrictions on per- and polyfluoroalkyl substances (PFAS) will have a significant impact on our industry. PFAS is found in many applications, such as wire and cable insulation, dielectric capacitor films, plastics, printed circuit boards, lithium-ion batteries, gaskets, coatings and lubricants,' explains Daniel Carey, Global Product Compliance (GIPC) expert at Farnell. 'While the EU accepts comments and exemption requests before issuing a final decision, the comment field is quite short and should include detailed technical information. Manufacturers need to quickly gather and provide the necessary technical information if they believe their application requires a PFAS exemption.'
Public health and safety are of paramount importance
REACH is a regulation of the European Union. This regulation was enacted to improve the protection of human health and the environment from the risks posed by chemicals. There is no doubt that protecting the health and safety of the public is of paramount importance. Therefore, the industry fully supports effective legislation for this purpose. However, according to industry experts at GIPC, the industry needs time to find safe substitutes for these materials. The use of PFAS in the electronics industry has helped improve the performance, quality and reliability of electronic components. These components enable the technology that is essential to modern life.
Too short term
Current proposed timelines do not allow sufficient time for the development and qualification of alternative materials. For this reason, ECIA urges companies to submit comments before the September deadline.
Make it strong together!
'Don't sit back and wait for other companies to make an effort,' said Don Elario, vice president of industry practices for ECIA. 'If your competitor gets an exemption, there's no guarantee it will apply to your products,' he warned. 'There are thousands of these substances and this is not just a notification requirement, it's a restriction. These are banned for REACH and act as a limit at all levels. Distributors need this information from their suppliers to make it easily available to customers. If the product does not comply, it cannot be sold in the EU. Companies in the authorized distribution channel for electronic components need to stick together.' 
Source: EMS Now
Also Read: EU-wide PFAS ban in firefighting foam justified!

Reservation
This information has been compiled with the greatest possible care, in some cases from different information sources. (Interpretation) errors are not excluded. No legal obligation can therefore be derived from this text. Everyone dealing with this subject has the responsibility to delve into the matter!