IUCLID updated with new REACH information requirements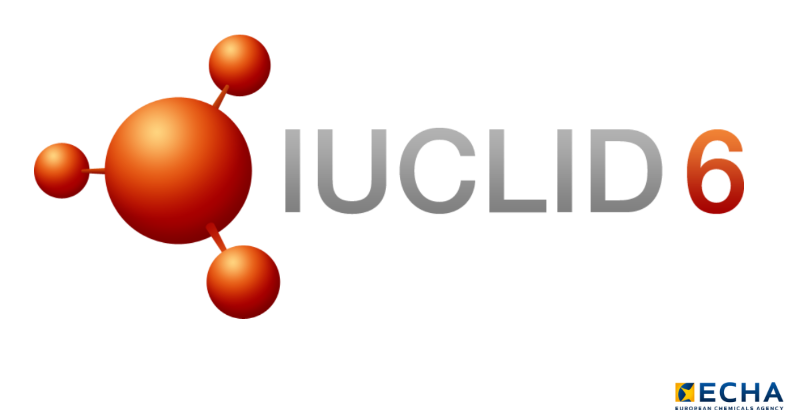 IUCLID updated with new REACH information requirements – The latest update to the International Uniform Chemical Information Database (IUCLID) reflects the revised information requirements for the registration of chemicals under REACH. The updated formats and completeness checking rules help companies report on compliance with REACH requirements.
Helsinki, May 22, 2023 – In 2021 and 2022, the European Commission clarified the REACH information requirements (Annexes VI to XI), further improving the safety and management of chemicals in the European Union.
Main features of the IUCLID update:
Revised REACH Annexes: Data formats and completeness checking rules have been updated to reflect the revised REACH information requirements. According to this release, the new completeness checks of REACH registrations will apply from June 1, 2023;
Enhanced format support: the IUCLID publication introduces the first version of the format that meets the requirements of the Drinking Water Directive and enables better assessment of chemicals in drinking water. This format will be reviewed and finalized in the next IUCLID release;
Harmonized OECD templates: the latest version includes updates and improvements to the harmonized OECD templates. These templates now reflect the latest changes in OECD test guidelines and allow for more accurate and standardized reporting of chemical tests. And
BPR Summary of Product Characteristics (SmPC): The IUCLID update includes an updated format for the Biocidal Products Regulation (BPR) to support a seamless transition from the SmPC editor to IUCLID. This transition is expected to be completed by the end of this year to ensure a streamlined process for biocides.
Manuals updated
To help companies adapt to the changes, ECHA has updated the REACH and CLP manuals to reflect this update. In addition, a new version of the CHEMICAL Safety Assessment and Reporting Tool (Chesar) will soon be available that is compatible with this IUCLID version.
Background
This IUCLID update is an important milestone as it is the first major format change since October 2021. Originally scheduled for April 2023, the release has been delayed until May to ensure that all agreed-upon features are included and to allow more time for thorough testing.
More information
Source: ECHA
Also Read: Publication data on the development of alternative methods for animal testing
Reservation
This information has been compiled with the greatest possible care, in some cases from different information sources. (Interpretation) errors are not excluded. No legal obligation can therefore be derived from this text. Everyone dealing with this subject has the responsibility to delve into the matter!