REACH revision postponed under pressure from industry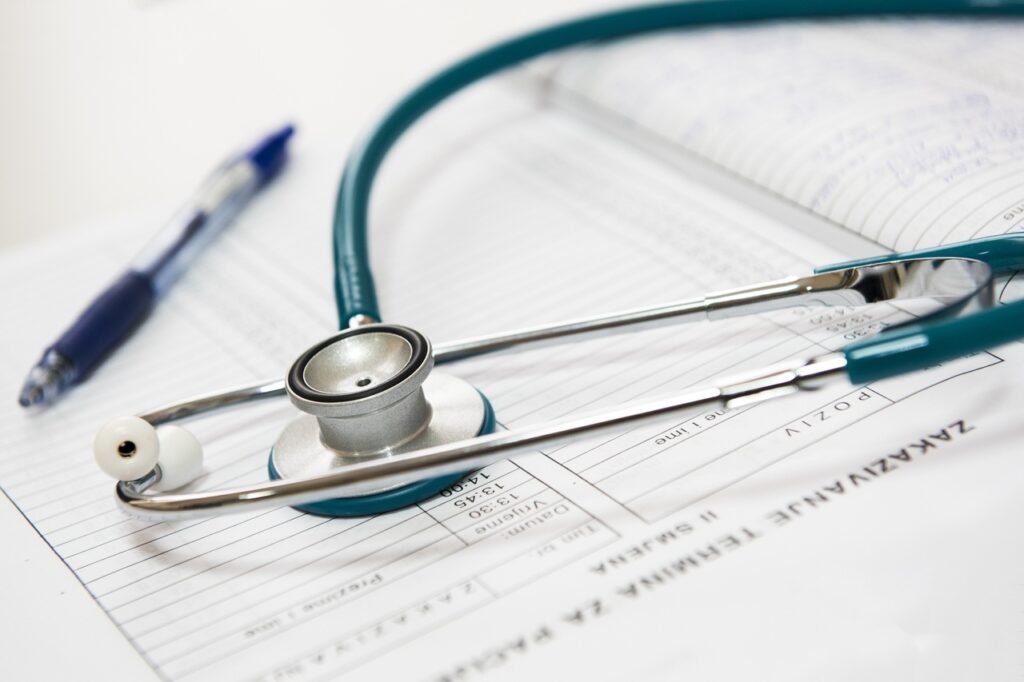 Photo by form PxHere
REACH revision postponed under pressure from industry – Industry associations are putting pressure on European Commission members. Now the EU chemicals regulation REACH will not be revised – or not implemented at all – until the end of 2023. This could have major consequences for people and the environment.
Business associations prevailed, the European Commission conceded. It has delayed the urgently needed revision of the previous version of the EU chemicals regulation Reach at the expense of people and the environment. The decision fell yesterday in Brussels. And this despite the fact that the Commission itself considered the reform urgent because the regulation in its current form does not provide sufficient protection against hazardous substances. At the same time, it calls into question a key part of the Green Deal and the implementation of EU chemicals policy.
Environmental and consumer protection on hold
'We are disappointed by the postponement and fear that much-needed environmental and consumer protection will be put on the back burner,' said Ninja Reineke, CEO and expert at CHEM Trust Europe, an environmental and consumer protection NGO founded in Hamburg in 2018. which works to protect people and the environment from hazardous pollutants. 'Scientific monitoring studies from Germany and Europe show that the exposure of the general population to some chemicals is now so high that health effects cannot be ruled out.'
Purpose of the regulation
The regulation aims to standardise legislation on chemicals across Europe and to explain the hazards and risks of chemicals. REACH stands for Registration, Evaluation, Authorisation of Chemicals. Under this regulation, manufacturers and importers of chemicals are required to submit information on chemicals to the European Chemicals Agency – ECHA – if they want to market them in the EU. The REACH reform is finally supposed to better protect humans and the environment from pollution. But nothing is coming of this now.
Environmental groups' fears
Environmental groups fear that the revision of the regulation could even be completely undone if the future EU commission does not pursue it after the European elections in spring 2024. Ahead of yesterday's decision, you and several European environment ministers – including German minister Steffi Lemke – sent a letter to European Commission president Ursula von der Leyen, asking her to stick to the schedule.
Increase in exposure to harmful chemicals
Data from the EU's Human Biomonitoring for the European Union (HBM4EU) project show how much human exposure to harmful chemicals has increased in Europe in recent years. In children and young people, for example, proven concentrations of plasticisers from plastics or impregnating agents such as poly- and perfluorinated compounds (PFAS) are so high that health risks can no longer be ruled out.
Source: VDI Nachrichten
Also Read: Banning PFAS in firefighting foams
Reservation
This information has been compiled with the greatest possible care, in some cases from different information sources. (Interpretation) errors are not excluded. No legal obligation can therefore be derived from this text. Everyone dealing with this subject has the responsibility to delve into the matter!