Update of the ATEX regulations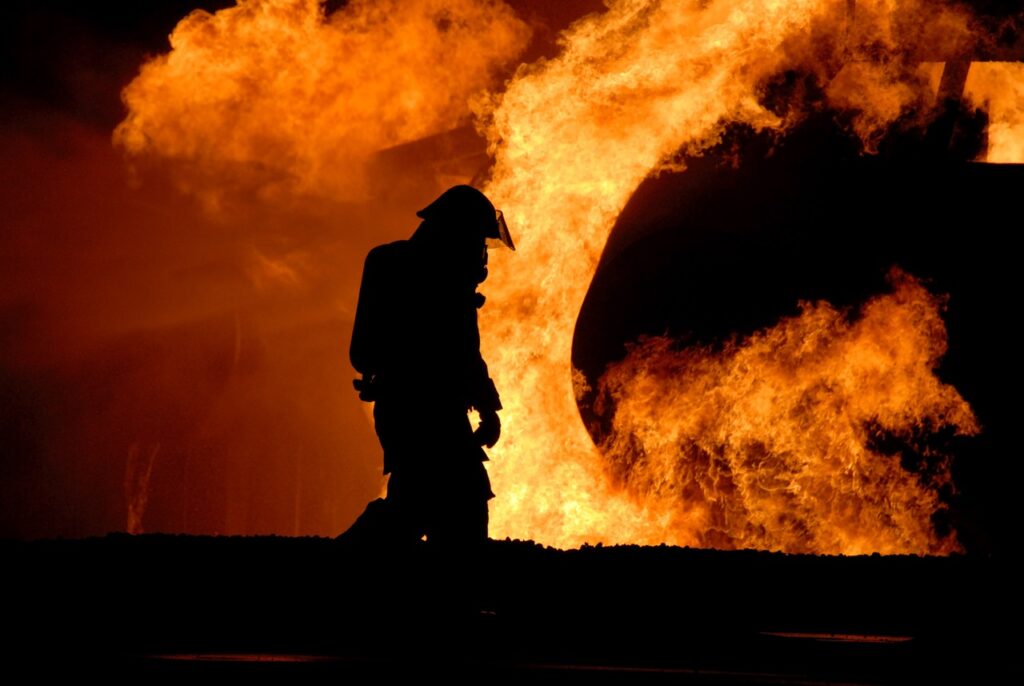 Photo by form PxHere
Update of the ATEX regulations – The standards apply to working environments where there is a particular risk of explosion!
To provide clarity, the European Commission has decided to publish in one law/document the new list of harmonized measures for equipment and protective systems in potentially explosive environments.
New harmonized standards
Commission Implementing Decision (EU) 2022/1668 of 28 September 2022 establishes new harmonized standards for equipment and protective systems intended for use in potentially explosive atmospheres under Directive 2014/34/EU of the European Parliament and of the Council on equipment for explosive atmospheres (ATEX Directive).
Purpose of ATEX directive
The ATEX Directive regulates the use of all equipment and systems used in work areas within or adjacent to potentially explosive atmospheres. An explosive atmosphere can occur when there is a mixture with the air of flammable substances in the form of gases, vapors, mists or dust, which, after ignition, spreads to the entire unburned mixture. This makes it an important potential hazard for companies handling chemical products.
Legal obligation
Safety measures affect both the machinery or equipment intended to be used and the general environment of the workplace. For this reason, all European companies working in areas with explosive atmospheres are legally obliged to follow these guidelines to protect their employees.
Source: COMMISSION IMPLEMENTING DECISION (EU) 2022/1668
Also Read: REACH revision postponed under pressure from industry
Reservation
This information has been compiled with the greatest possible care, in some cases from different information sources. (Interpretation) errors are not excluded. No legal obligation can therefore be derived from this text. Everyone dealing with this subject has the responsibility to delve into the matter!