New task for ECHA to make batteries safer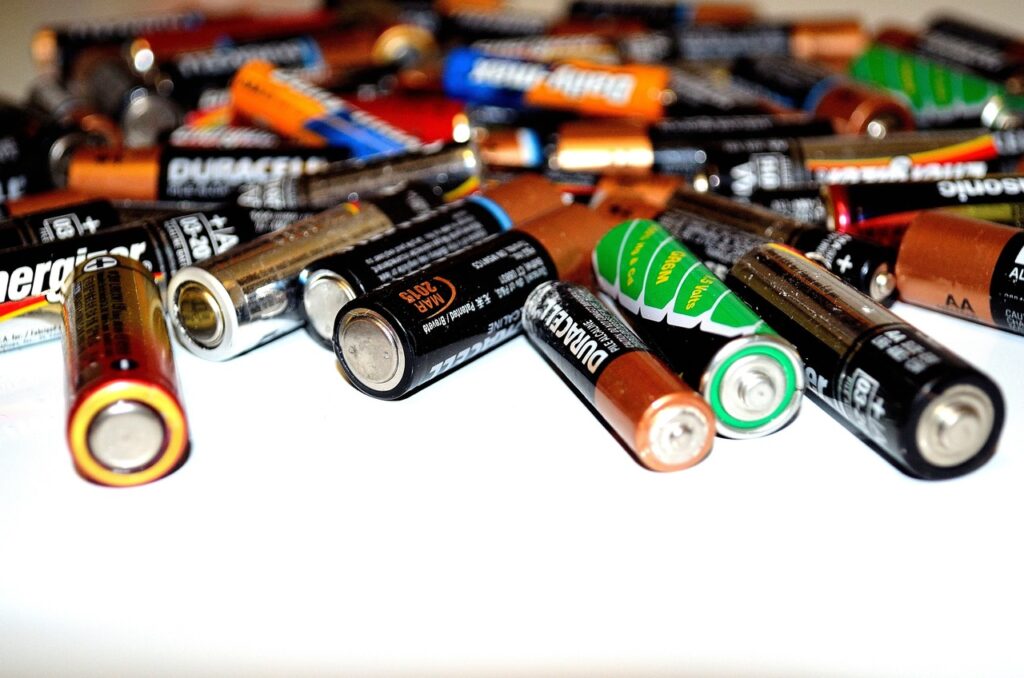 New task for ECHA to make batteries safer – ECHA will assist the European Commission in identifying substances of concern contained in batteries or used in their manufacture. It will also develop proposals to limit substances in batteries. The goal is to make batteries in the European Economic Area (EEA) more sustainable throughout their life cycle.
With the modernization of the EU battery regulatory framework, ECHA has been given new tasks to support the European Commission. The Agency will assist in the preparation of a Commission report on substances of concern found in batteries or used in their manufacture that have negative impacts on human health and the environment. Or on recycling for safe and high quality raw materials.
Anticipated schedule
The report is expected Dec. 31, 2027, and will identify substances and consider follow-up actions, such as possible EU-wide restrictions. ECHA is expected to begin work on the report in 2024.
Restriction proposals and advice
In addition, the Commission may request ECHA to develop restriction proposals for pollutants in batteries and spent batteries. The Agency, through its Risk Assessment and Socio-Economic Analysis Committees, will also provide advice on the effectiveness of the restriction proposal in addressing the risk and its impact on society.
Background
Regulation (EU) 2023/1542 of the European Parliament and of the Council of 12 July 2023 on batteries and waste batteries, amending Directive 2008/98/EC and Regulation (EU) 2019/1020 and repealing Directive 2006/66/EC entered into force on 17 August 2023.
More information
Source: ECHA
Also Read: ECIA warns against REACH restriction on PFASs

Reservation
This information has been compiled with the greatest possible care, in some cases from different information sources. (Interpretation) errors are not excluded. No legal obligation can therefore be derived from this text. Everyone dealing with this subject has the responsibility to delve into the matter!