ECHA: Review of material registrations from UK suppliers –
The European Chemicals Agency has asked European companies to check the substance registrations of their UK suppliers to ensure that these materials are also listed in the section for the EU and the European Economic Area (EEA). The transition period for Great Britain to leave the EU ends on December 31, 2020, while the protocol on Ireland and Northern Ireland starts on January 1, 2021.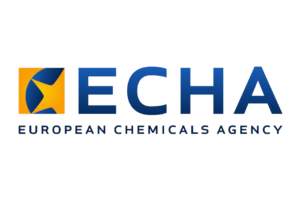 According to ECHA, the regulations under REACH, CLP, BPR, PIC and POP will only continue to apply in Northern Ireland after the transition period. REACH registrations from British manufacturers, importers and sole agents that were not transferred to the EU / EEA before the end of the transition period would then be invalid. The agency advises companies wishing to keep deliveries from the UK after December 31st to register as importers of the substances concerned.

Source: Kunststoff Web
Also Read: New EU database for pollutants

Reservation
This information has been compiled with the greatest possible care, in some cases from different information sources. (Interpretation) errors are not excluded. No legal obligation can therefore be derived from this text. Everyone dealing with this subject has the responsibility to delve into the matter!